For professionals of preaching, in association with the OPF (Protestant Office for Training)
The « Church service lab »

Here (contactgps.ch/predication, in French), you will find the complete map and a presentation of the 4 "worlds of preaching". They are the basis of several ContactGPS conceived for the "Church service lab", discussion-groups led by the Protestant Office for Training and the Protestant radio service (RTSreligion).  
---
Ideas for Christmas
« Your Christmas » (2014)
Go to page (in preparation).
---
The multilingual ecumenical
« OikoumeneGPS » (2013)
Discover the mini-site specific to OikoumeneGPS.
And the dedicated page on the website of the World Council of Churches.
---
Award-winner

On January 13th 2014, the Bible Society of the Canton of Vaud in Switzerland awarded the first edition of its prize for the application «4 Sports- 4 Gospels», chosen among the 20 other projects. An award for "an application that provides reliable and intelligent information, in a fun way, on the composition of the Gospels" (Prof. Daniel Marguerat, Lausanne University).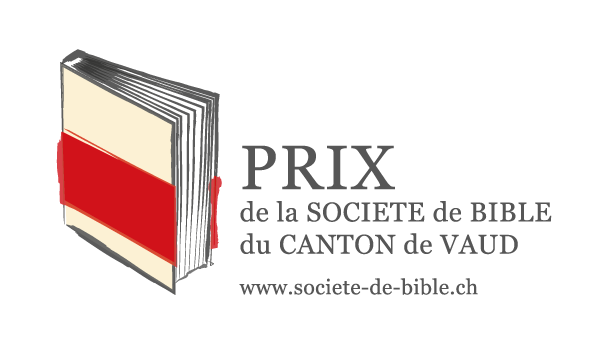 ---
Successful on the other side of the Atlantic
Created for the Book Fair in Geneva, on the occasion of the 500th anniversary of the birth of Calvin, the app was set up at the Parc des Bastions in the Huguenot Village, then at the World Council of Churches, before it gained great success at Grand Rapids, USA, at the assembly for the creation of the WCRC (World Communion of Reformed Churches) in 2010. In 2015, it was presented at the Kirchentag in Stuttgart.